$197
One-time payment for Lifetime Membership
Create beautiful cinematic images that tell a story.
The most important element to cinematography is story. This course focuses on teaching principles to enhance your visual storytelling skills.


The biggest thing we teach is: "don't buy a camera." Instead, learn to better use the tools you have.
Not ready to buy?
Then sign up for our FREE training below!
"THIS IS SO AWESOME. I'M ONLY PARTWAY TROUGH THE GEAR AND I'VE ALREADY LEARNED SO MUCH."
~TESSA C.
The ultimate online cinematography course
taught by real, practicing filmmakers.
First learn the basics of everything gear, then move onto basic and advanced lighting techniques, and ultimately, learn our secrets to take your cinematography to the next level.
1: Gear
What camera is best?

Cine lenses vs still lenses.

What other gear do you need?

What random essentials you should always carry with you.

The ins and outs of LED lights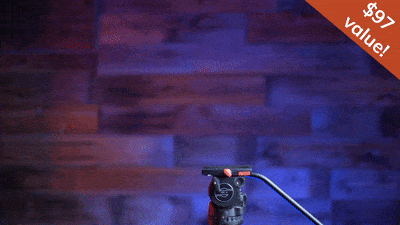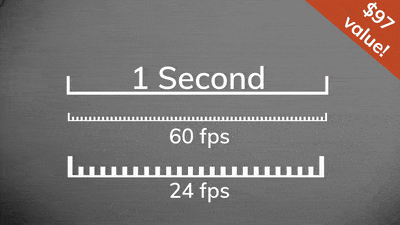 2: Camera Settings
What are the common aspect ratios?

Achieving smooth slow motion.

What frames rates should you shoot in?

1080p, 4k, 6k, 8k. What's the difference?
3: Camera Angles & Composition
The real "Cinematic Look."

Achieving "movie magic."

How camera angles tell a story.

How to compose a great shot.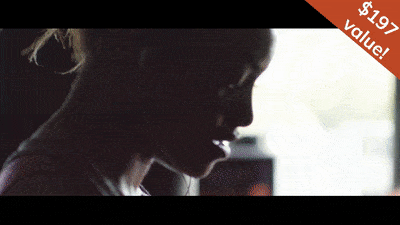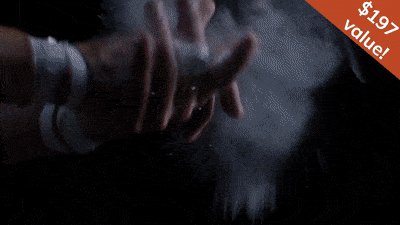 4: Cinematic Lighting
How light direction tells a story.

Learn about all the types of diffusion.

What are the best ways to shape light?

Color theory.

Where the best place to start lighting?
5: Prepping for a Shoot
Finding the visual style you want to achieve.

Tips for location scouting.

What are all the different crew positions?

How to create a Look Book.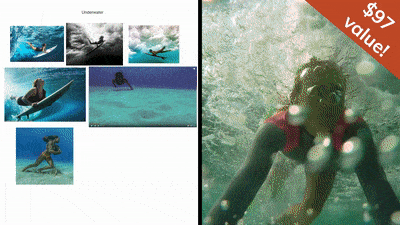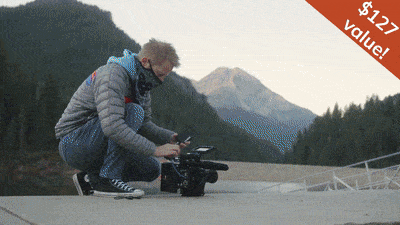 6: Filming
How we build out our Red cameras.

Client expectations.

Learn the proper set lingo.

Troubleshooting.

How to manage time like a pro.
7: Infrastructure
How much you should charge.

Accounting basics.

How to set up an LLC.

Downloadable contract templates.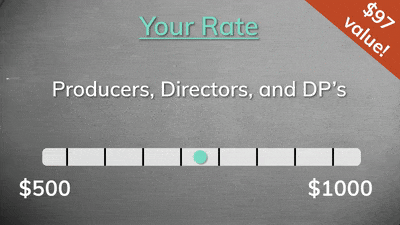 These rad discounts come with your membership:

FREE Drone Stock Clips
$500 Value
Get 10 of our best 4k drone stock clips to use however you want. We've travelled all over the world capturing footage so you don't have to.

FREE Music Subscriptions
$500+ Value
Get a jumpstart by having free access to thousands of songs to use in any project. We offer the best of the best music subscriptions.

Two FREE Months at Artgrid
$100+ Value
Utilizing the free two months at Artgrid, you can get loads of stock footage essentially for free.

ActionVFX.com Discount
$400+ Value
Get 10% any assets from ActionVFX.com. They make some of the best VFX assets in the business. This discount could potentially save you hundreds.

Contract Templates
$150+ Value
We've compiled all our most used contracts. Everything from an NDA to Talent Release. Rest assured that these will cover most legal needs you'll have.

Film Creator Pro Discount
$400 Value
As a student of the Cinematography Series. you'll get an exclusive discount to out full course, Film Creator Pro!
That's a total value of:
$2,959
Get it today for only:
$197
One-time payment for Lifetime Membership
"FINALLY. A FILMMAKING COURSE TAUGHT BY PEOPLE WHO ACTUALLY MAKE FILMS."
~COLBY S.
"I CAN'T BELIEVE HOW MUCH I'VE LEARNED. I WISH SOMEONE WOULD HAVE TOLD ME YEARS AGO HOW IMPORTANT LIGHTING IS."
~ERIC J.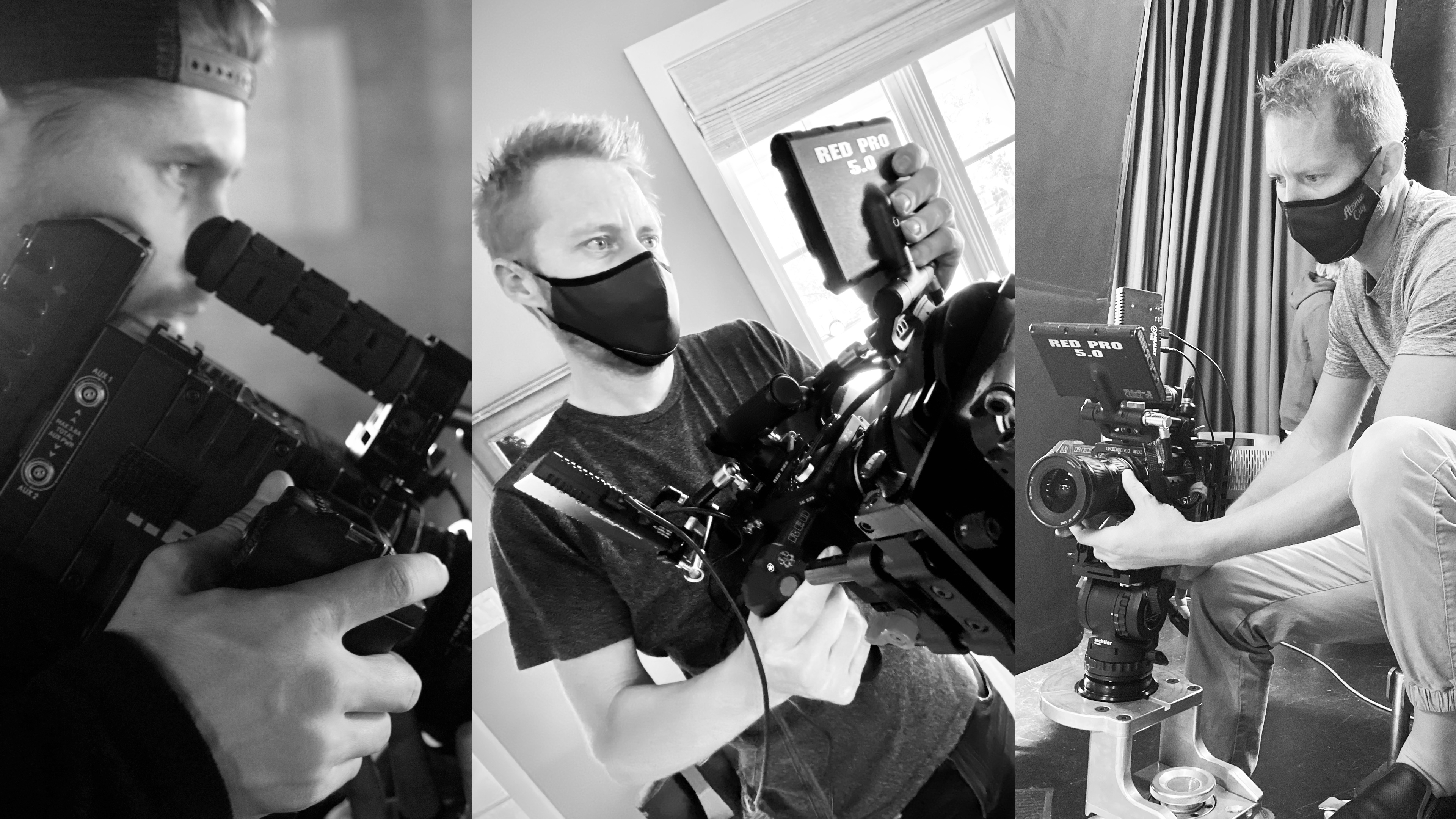 We've grown our production company to where we've literally flown on private jets, traveled to over 35 countries creating content, created ads for companies like Amazon, Disney, Microsoft, DJI and many more! We know what it takes to create high-end video content. This Cinematography Series was designed not only for the beginner, but also the intermediate and advanced filmmakers. 
Get started for only:
$197
For Lifetime Membership
Try it out for 30 days. We think the course is rad, if you don't agree then get your money back!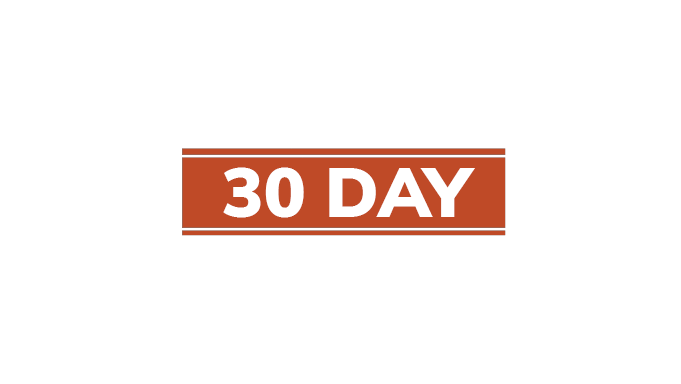 Disclaimers/refund policy:
Film Creator Pro is a service that provides information based on results that we've personally seen. This course was created to help enhance your skill. In no way is this course, products, or services intended or designed to have you start up a business. If you do indeed start a business, you acknowledge that it is without Film Creator Pro soliciting you to do so. Any business started using the knowledge from this course is done by your own will and choice, and does not rely, in any way, on this course.
Film Creator Pro does not guarantee any results but does explicitly state that results are based on your work and skill. This course is showing you what we've done to get the results we have. We cannot guarantee or promise that you will get the same results. Any information on this website or in any email or advertisement from Film Creator Pro, LLC or any testimonial are NOT a promise of future or potential earnings. Any reference to earnings, income, or profits are for reference only and are simply based off of our own experience. These numbers should not be considered exact, typical, or potential. These are for reference and illustrative purposes only. Individual results will vary. Any testimonials are for reference and represent hard working individuals and should not be considered typical. This is not a get rich quick method and will take lots of hard work.
Please consult any legal, professional, or financial advice before buying this course. By visiting this site and purchasing any product or service from Film Creator Pro, LLC you're agreeing to release Film Creator Pro, LLC and its owners from any and all claims of illegality. And further waive any right to pursue litigation for any reason.
If you have any problem with these disclaimers, please don't buy this product or course.
Lastly, Film Creator Pro does not consider itself to be a post secondary school and provides no educational state credits or degrees, certificates, or accreditation.
Film Creator Pro is offered through Hutchings Museum and Institute, a registered nonprofit post secondary school in the state of Utah.




Refund Policy:
Anyone who purchases this course is entitled to a full refund upon written notice within 30 days from the purchase date. If a written notice is not received within 30 days, then the person is no longer entitled to a refund. Please send any refund notice to [email protected]